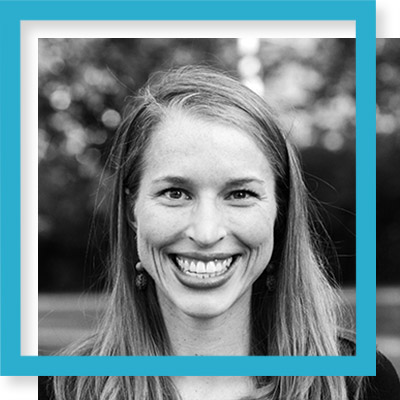 Medical School: University of Washington School of Medicine
Shauna Milne-Price, a 2019 Pisacano Scholar, graduated from the WWAMI-Montana Program at the University of Washington School of Medicine (UWSOM) and is currently a 3rd-year resident in Martinez, CA.
Growing up in Montana, Shauna developed a deep love for the mountains and rural communities around her. As an undergraduate, she studied biology and public health at Washington University in St. Louis, conducted research on zoonotic disease in Zanzibar and Kenya, and spent her summers doing fieldwork for the US Forest Service in Montana.
After college Shauna returned to Montana to complete a two-year post baccalaureate fellowship in the Virus Ecology Unit at Rocky Mountain Laboratories (NIH/NIAID). The laboratory sought to better characterize the natural reservoirs and ecological drivers of emerging viruses like Ebola and the Middle East Respiratory Syndrome coronavirus (MERS-CoV). Shauna helped to develop serological assays to investigate Ebola virus exposure in Central African bats and applied similar tests to search for MERS-CoV exposure in Saudi Arabian camels.
Shauna then moved south to Whiteriver, Arizona, to take a position as Assistant Field Director for the Johns Hopkins Center for American Indian Health. There, she provided programmatic support for behavioral health and infectious disease prevention projects implemented across seven field sites in the White Mountain Apache, Navajo, and Santo Domingo Pueblo communities. Shauna loved the work and communities she encountered, and this experience inspired her to pursue a career that could integrate clinical medicine and public health in a way that empowers rural, historically disenfranchised communities.
After two years in Arizona Shauna returned to Montana to enter UWSOM's WWAMI-Montana medical program. While in medical school Shauna has spearheaded the development of a collaborative mental health clinic in Bozeman, Montana, traveled to rural Mongolia with BioRegions International, and joined Messengers for Health and researchers at Montana State University in the development of the Baá nnilah project—an intervention aimed at improving chronic illness management with the Apsáalooke (Crow) Nation. At UWSOM, Shauna is part of the TRUST (Targeted Rural Underserved Track) program, a track that prepares students for rural, underserved medicine through longitudinal clinical training. Shauna was fortunate to work under inspiring providers in Hardin, Montana, an experience that solidified her desire to practice rural family medicine. There, she implemented a group-based chronic pain management program at Bighorn Valley Health Center. Shauna has been inducted into UWSOM's Alpha Omega Alpha and Gold Humanism Honor Societies.
After completing training in full-spectrum family medicine, Shauna hopes to return to the rural West to work as a clinician, public health advocate, and health system reformer. Shauna has seen how powerful primary care can be when it truly responds to community needs.