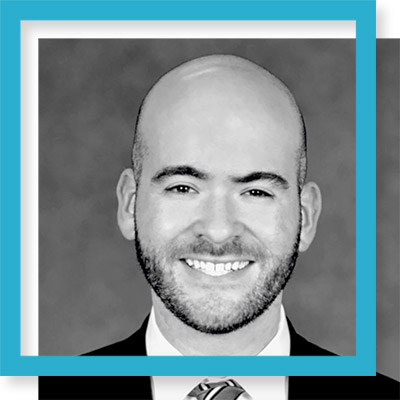 Medical School: University of North Carolina School of Medicine
Residency: North Carolina
Ben Kaplan, a 2020 Pisacano Scholar, graduated from the University of North Carolina (UNC) School of Medicine and is currently a 3rd-year resident in Chapel Hill, North Carolina. Originally from New York City, Ben graduated from Columbia University with a degree in English, and recently completed his Master of Public Health at the Gillings School of Global Public Health at UNC.
While at Columbia, Ben focused his studies within the field of Narrative Medicine, exploring the ways in which illness shapes and is shaped by people's personal stories. During this time, Ben volunteered as a research assistant in the Icahn School of Medicine's Department of Population Health Science and Policy. This experience introduced Ben to the study of health disparities, transforming his interest in personal illness narrative into a passion for community health and advocacy. After graduating from Columbia, Ben returned to the Department as a full-time clinical research coordinator, where he honed his skills in community-based participatory research.
Since arriving to the UNC School of Medicine, Ben has developed an approach to health care that is both patient- and community-centered, guided by his passions for health equity and social justice. He regularly volunteers at the Student Health Action Coalition (SHAC), the nation's oldest student-run free clinic, where he provides gender-affirming care and STI testing for local community members. He has worked as part of an interdisciplinary Hotspotting team to make home visits for "complex care" patients, who live with multiple chronic illnesses as well as socioeconomic instability. As an associate with UNC's Center for Health Equity Research, Ben has also developed and led a multi-site Photovoice study with complex care patients in the UNC Health system.
Ben has occupied a number of leadership roles within the UNC School of Medicine. He is an active member of the School of Medicine's student government and student wellness taskforce, as well as a longtime student advocate in the school's Advisory College system. Following nomination by his peers, Ben was selected as co-president of UNC's chapter of the Gold Humanism Honor Society. He was recently selected to participate in the American Academy of Family Physicians' 2020 Emerging Leaders Institute, where he will spend the coming year developing his Photovoice study into a larger-scale health education project.
Following completion of his residency training, Ben intends to practice full-spectrum family medicine as part of an interdisciplinary health care team. In addition to caring directly for medically underserved communities, Ben is dedicated to changing the way we think, learn, teach, and talk about health disparities. Through medical education, research, and advocacy, he aims to dismantle structural racism, transphobia, and other systems of oppression that directly shape access to care and health outcomes for so many of our patients.